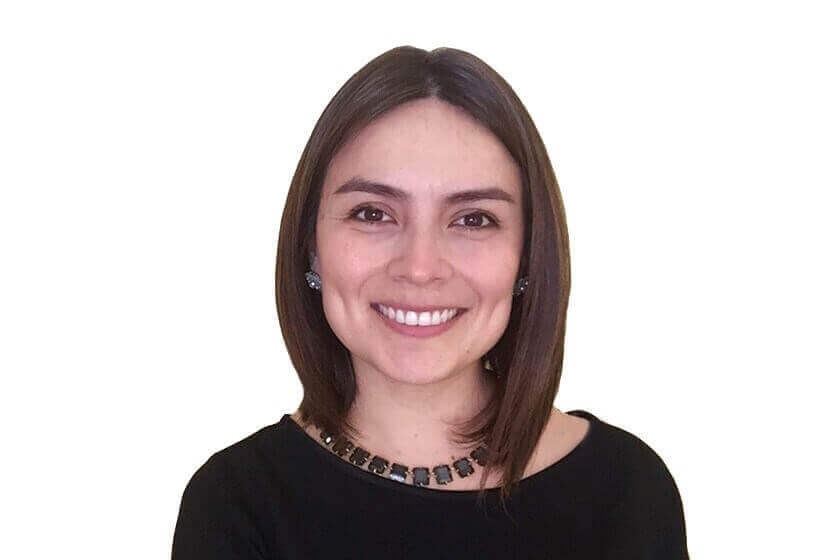 Karen moved to Vermont 10 years ago to attend the University of Vermont, where she graduated from the school of Arts and Sciences. While in college she became intrigued by dentistry and decided to pursue a career in the dental field. Karen has been an active part of the dental field for over 6 years. She started as a dental assistant where she quickly grew to be passionate about dentistry. Karen was inspired to further her education by becoming a Dental Hygienist.
She truly loves her work in dental hygiene and has a heart for every patient she treats. Her professionalism and commitment is noticeably reflected in her positive attitude and delivery of care. She feels especially accomplished when can help people with previous negative memories of dentistry to feel comfortable and happy to be receiving care. Her attention to detail and enthusiasm to maintain high standards, keeping up with current research and procedures in the profession , brings to the office a fresh attitude and a passion for providing quality oral health and education.
Karen is bilingual in English and Spanish, and enjoys traveling and spending time with her amazing family, friends, and beloved dog Bowie.
"I like working at Contemporary Dental Arts because it is a small but elite dental practice that provides exceptional patient care and outstanding aesthetic results with compassion and integrity. As a dental hygienist I am passionate about oral health promotion; and the treatment, control of, and prevention of periodontal disease. At Contemporary Dental Arts, I am able to give each of my patient's customized comprehensive care they deserve. Dr. Shanard is a practitioner who strives for clinical excellence and is continually bringing the latest developments in dentistry to her practice. Her passion and leadership raises the performance standard for our entire team and fosters an environment where the quality of patient care is primary. I am inspired to work within a practice that operates with such a great attention to detail and an exceptional level of dental artistry. We are rewarded each day by the beautiful smiles that we help to promote within each of our patients. I like to believe that our work changes lives in many positive ways. The greatest rewards are intangible".