Contemporary Dental Arts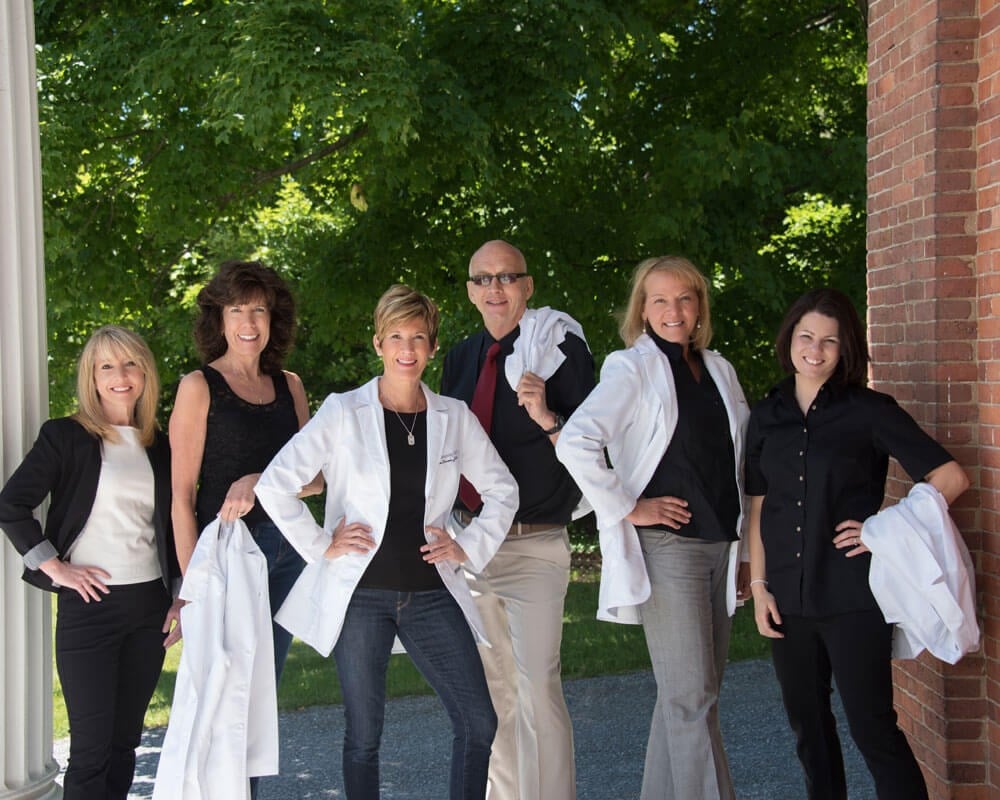 About Us
Contemporary Dental Arts in Williston, VT offers a wide range of dental treatments to residents in and around the area. Dr. Lauren Shanard is an experienced and highly trained dentist who performs procedures that can restore and enhance both the functionality and appearance of her patients' smiles. Dr. Shanard and her skilled team create customized treatment plans to meet the needs of each individual's specific needs and smile goals. In state-of-the-art treatment rooms, patients are encouraged to relax and feel comfortable during the entirety of their treatment process. Our goal at Contemporary Dental Arts is to provide effective treatments and procedures to begin changing lives one artful smile at a time.
Learn More
Lauren J. Shanard, D.D.S., AAACD
Dr. Lauren Shanard, The Only Accredited Cosmetic Dentist in Vermont, provides cosmetic, general, restorative, implant, and periodontal dentistry treatments and procedures for her patients. With attention to detail and a dedication to quality patient care, Dr. Shanard helps patients feel at ease while receiving accurate and exceptional dental care. As a part of cosmetic dentistry, she offers teeth whitening, porcelain veneers, smile makeovers, and tooth-colored fillings. In order to help patients maintain and improve their oral health, Dr. Shanard performs dental cleanings and comprehensive dental examinations. For individuals requiring restorative and/or implant dentistry procedures, she also provides dental bonding and contouring, dental bridges, dental crowns, full-mouth restorations, inlays and onlays, etc. Additionally, to help patients relieve their anxieties and fears about receiving dental treatment, Dr. Shanard and her team offer sedation dentistry methods. Browse Dr. Shanard's bio to learn more about additional procedures she provides and to view her many qualifications.

Learn More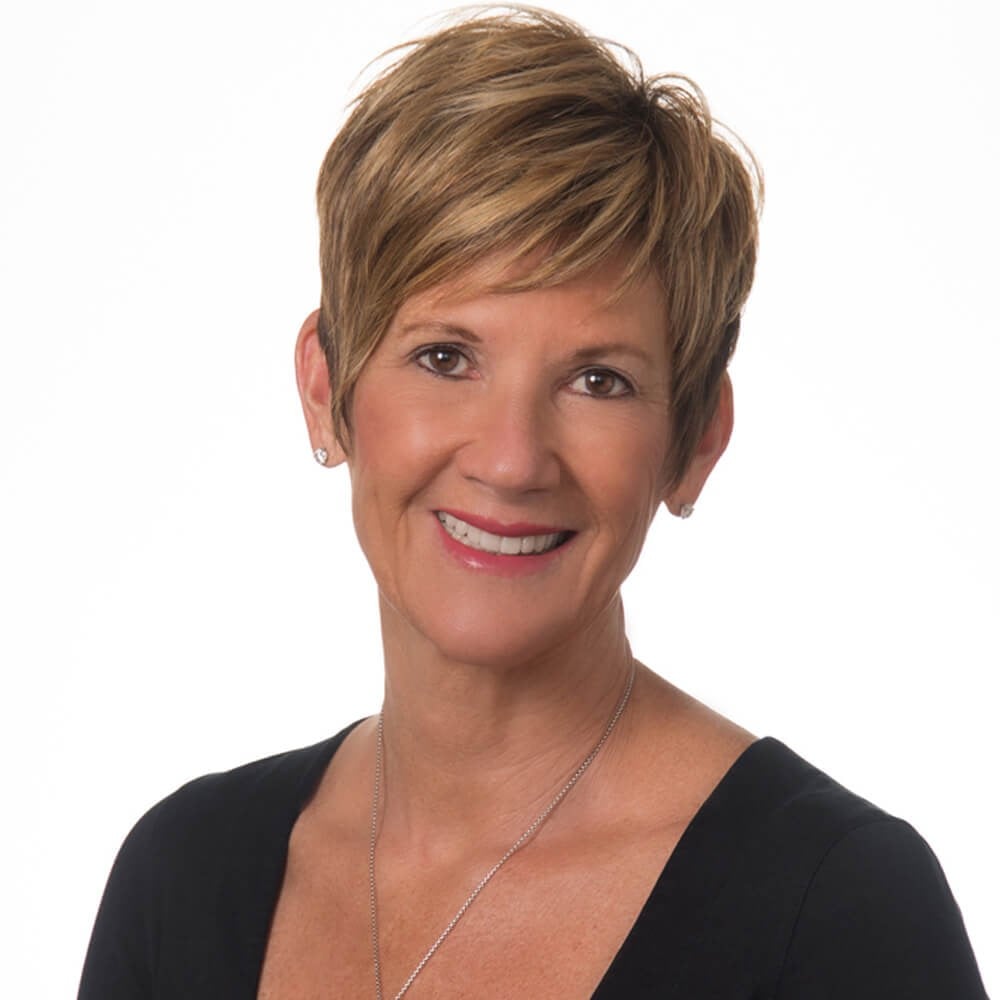 Reviews
The whole group here is professional and knowledgeable. Special thanks to Marie. She was so friendly and helpful.
B.G.
I habe been a patient at Contemporary Dental Arts for 13 yrs. I love coming here for all my dental needs: friendly, exceedingly professional care, & clean. Julie at the front desk is friendly & accommodating. Mary the Dental Hygenist is exceptionally thorough and professional— you really feel her care and her 40+ yrs of expertise shines through in her cleanings. And she's great to be with. Dr Shannard genuinely cares about her patients, is incredibly professional, and her expertise is the reason I keep returning.
J.
Dr Shanard and her team are wonderful people. Julie is an amazing helper on the front counter. Everyone is so organized and the facility is very clean. I only use contemporary dental arts for my dental and oral care needs.
R.Q.
This is a wonderful dental practice, led by Dr. Lauren Shannard. Dr. Shannard is a perfectionist both in techniques and in ability to match color and shape on crowns and repairs. The facility is up-to-date and well furnished. The team, including dental assistant Marie and hygienists, are all excellent. I highly recommend this practice.
B.T.
Hi!! I'm looking to speak with a dentist office from Vermont. I'm doing a little research for a project and would like to ask you a few questions. If we have a good fit, We might be able to work together and get new customers for your business. If you agree, we could set up a quick 5-10 minutes interview through Skype or Zoom. I look forward to hear from you soon!! Alfonso Franco
A.A.
5.0
Average Rating
74
Total Reviews