Contemporary Dental Arts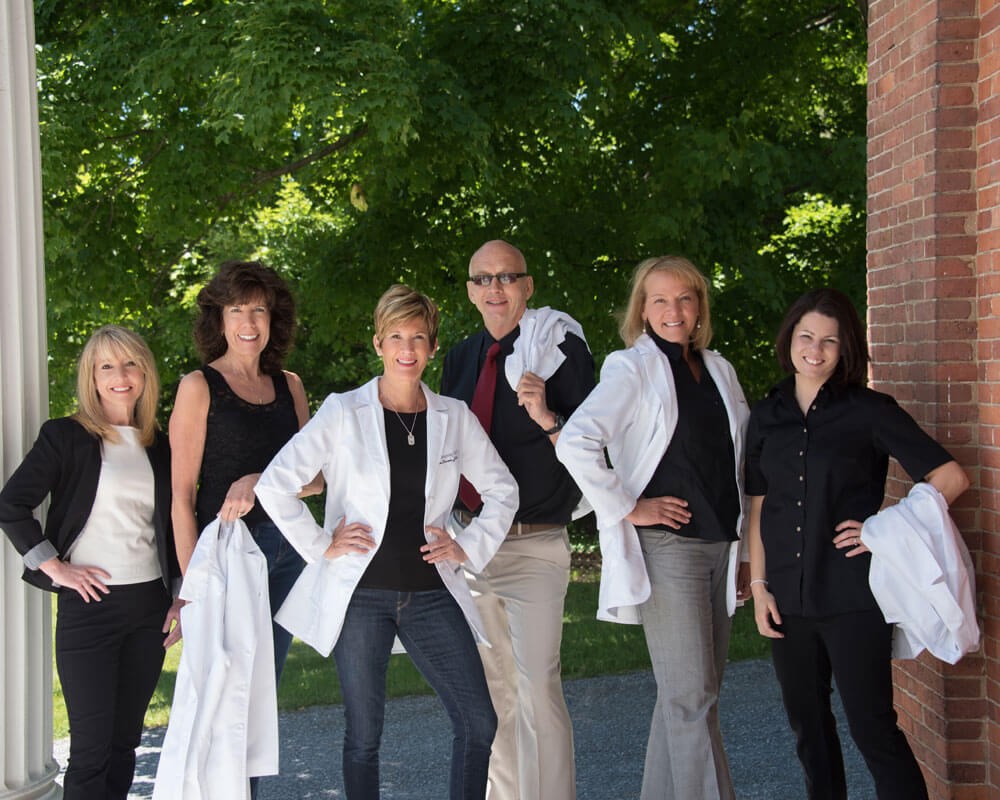 About Us
Contemporary Dental Arts in Williston, VT offers a wide range of dental treatments to residents in and around the area. Dr. Lauren Shanard is an experienced and highly trained dentist who performs procedures that can restore and enhance both the functionality and appearance of her patients' smiles. Dr. Shanard and her skilled team create customized treatment plans to meet the needs of each individual's specific needs and smile goals. In state-of-the-art treatment rooms, patients are encouraged to relax and feel comfortable during the entirety of their treatment process. Our goal at Contemporary Dental Arts is to provide effective treatments and procedures to begin changing lives one artful smile at a time.
Learn More
Lauren J. Shanard, D.D.S., AAACD
Dr. Lauren Shanard, The Only Accredited Cosmetic Dentist in Vermont, provides cosmetic, general, restorative, implant, and periodontal dentistry treatments and procedures for her patients. With attention to detail and a dedication to quality patient care, Dr. Shanard helps patients feel at ease while receiving accurate and exceptional dental care. As a part of cosmetic dentistry, she offers teeth whitening, porcelain veneers, smile makeovers, and tooth-colored fillings. In order to help patients maintain and improve their oral health, Dr. Shanard performs dental cleanings and comprehensive dental examinations. For individuals requiring restorative and/or implant dentistry procedures, she also provides dental bonding and contouring, dental bridges, dental crowns, full-mouth restorations, inlays and onlays, etc. Additionally, to help patients relieve their anxieties and fears about receiving dental treatment, Dr. Shanard and her team offer sedation dentistry methods. Browse Dr. Shanard's bio to learn more about additional procedures she provides and to view her many qualifications.

Learn More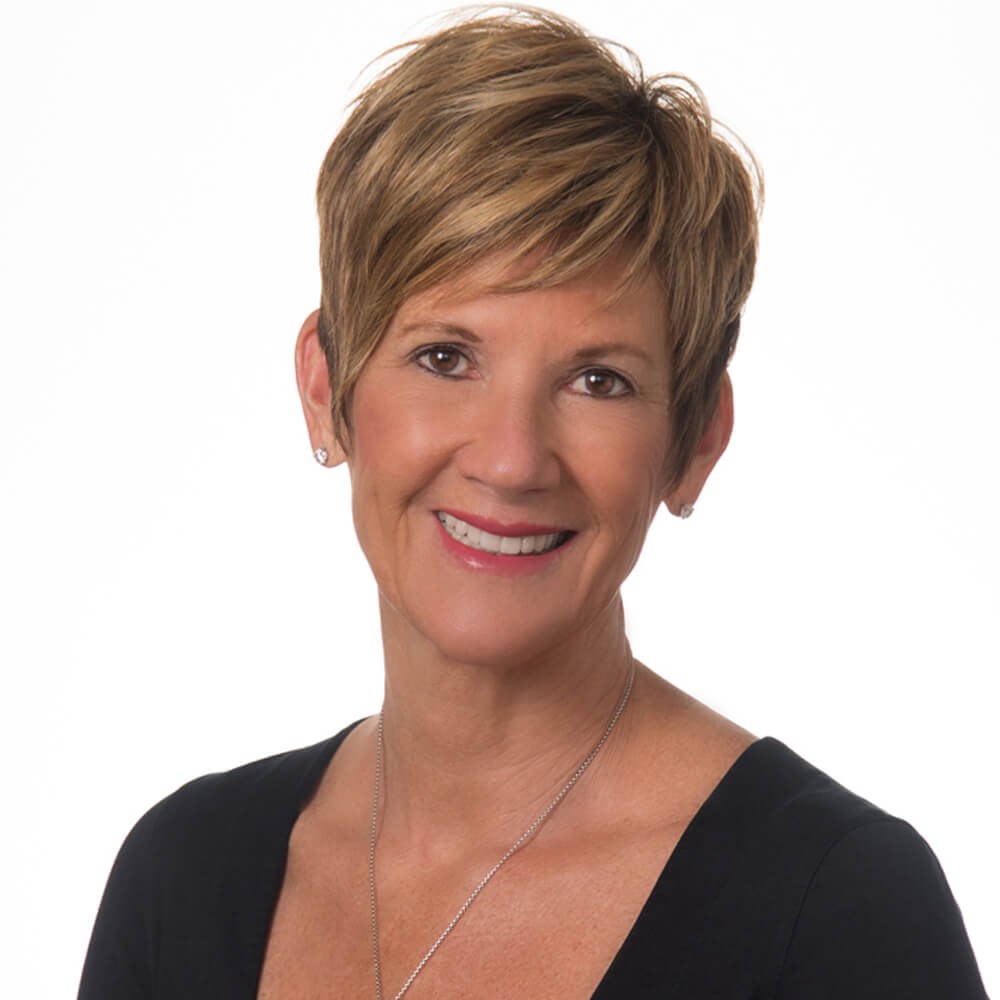 Reviews
Wonderful staff Beautiful office Everyone is professional and friendly Dr Shanard is excellent and very patient oriented I can't recommend them highly enough
B.R.
Super friendly people! Awesome office. Easy to schedule. Great communication. Excellent music.
D.S.
Dr. Shanard and the staff at CDA are wonderful! So welcoming, so professional and very helpful.
K.D.
As always Dr. Shanard's crew was attentive and professional. It's always a pleasure to deal with them.
J.M.
He really is a great dentist and all the ladies in the office are great at their jobs as well. One of the beat dental experiences I've ever had. I had a lot of work done in the past couple of months from fillings to crowns and a root canal. He's great.
C.N.
5.0
Average Rating
56
Total Reviews