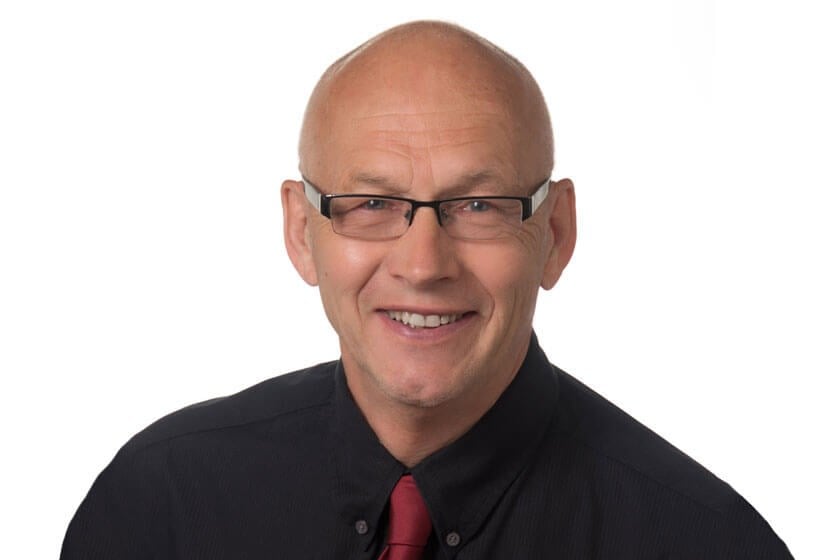 Dr. John Viskup is a dentist with Contemporary Dental Arts in Williston, VT, where he joined the practice in 2010 to work with Dr. Shanard. Expertly trained and knowledgeable in all aspects of general, restorative, and cosmetic dentistry, Dr. Viskup offers patients compassionate care with the latest dental techniques available. In 1969, Dr. Viskup purchased his first dental practice in Vergennes, VT and practiced there until selling the practice in 2006. Having had other experiences with several other dental practices, he chose to join Dr. Shanard's team because of the high standards and exceptional dental philosophies set for by the practice.
"After selling my own personal dental practices, I have worked at many dental practices in Vermont. I joined the team at Contemporary Dental Arts and there is a reason why I am committed to Dr. Shanard. She is the only Accredited Cosmetic Dentist in the state of Vermont. She has taken the time to take all of the additional training required to become an Accredited Cosmetic Dentist. She has become a recognized leader in the field with other cosmetic dentists who travel all the way to Vermont from metropolitan areas to have Dr. Shanard do their dentistry. She is currently one of the examiners for cosmetic certification. It is an honor and pleasure to work with someone with such high standards."
Dr. Viskup has years of dental experience and offers a wide range of dental treatments to our area patients. He specializes in general dentistry and is skilled to perform crowns, tooth-colored fillings, veneers, and other restorative procedures. Proper dental hygiene and lasting oral health are important to Dr. Viskup. He works with families from young children, as well as the elderly. Dr. Viskup's skills and specialties are comprehensive and widespread, and his ultimate goal is to attain and keep a healthy smile year round and through every decade.
Dr. John Viskup achieved his Bachelor of Science degree from St. Lawrence University in 1964 and his DMD degree from the University of Pennsylvania School of Dental Medicine in 1968. He completed his dental residency program at the Mary Fletcher Hospital in Burlington, VT. In 1969, Dr. Viskup purchased his first dental practice in Vergennes, VT and practiced there until selling the practice in 2006. He opened his first dental office in Waitsfield, VT in the early 1970s and later sold it in the 1990s. Dr. Viskup has served as President of the Champlain Dental Society and served on the State of Vermont Peer Review Board. He served as Select Board member for the Town of Panton, VT, most of the time as Chair, from 2008-2017. Dr. Viskup has also served our military as a private dental contractor from 2010 to present!